Find out…
How does design & colour manipulate us?

Why do we have design & colour bias?

How can I test this with my audience?
Colour is the building block to the world around us. Without it, there is no world.
It has a HUGE influence on our daily mood influencing our emotions in how we perceive the world around us, including your brand. As we learned in primary school, every colour is composed from the three primary colours – blue, red and yellow – and over time, through learned education and experience, we assigned colours with meaning and place them into a categorised system within the visual cortex.
The way this happens within the brain is both simple and complex – for example, green is usually seen as a representation of growth and health as it is a direct reflection of nature. However, when the context of colour is changed to relate to an emotion green can be seen as the colour of envy, jealousy and evil. It is considered as such due to its 'secondary colour' status. It is not a 'pure' colour therefore, it is on most occasions assigned to villains or rogue characters in movies.
Another example of a colour with varying interpretation is the colour red. In some cultures it is perceived as danger, yet in other cultures it is known as the colour of luck and abundance.
Colour influences us so much it has even entwined its way into common sayings such as 'green with envy', 'caught red handed' and 'feeling blue'.
If by chance you doubted how colour influences our emotions, research shows us…
The eye processes colour sending messages to the hypothalamus in the brain, which activates the pituitary and thyroid glands, to release hormones in charge of our emotions and behaviour1.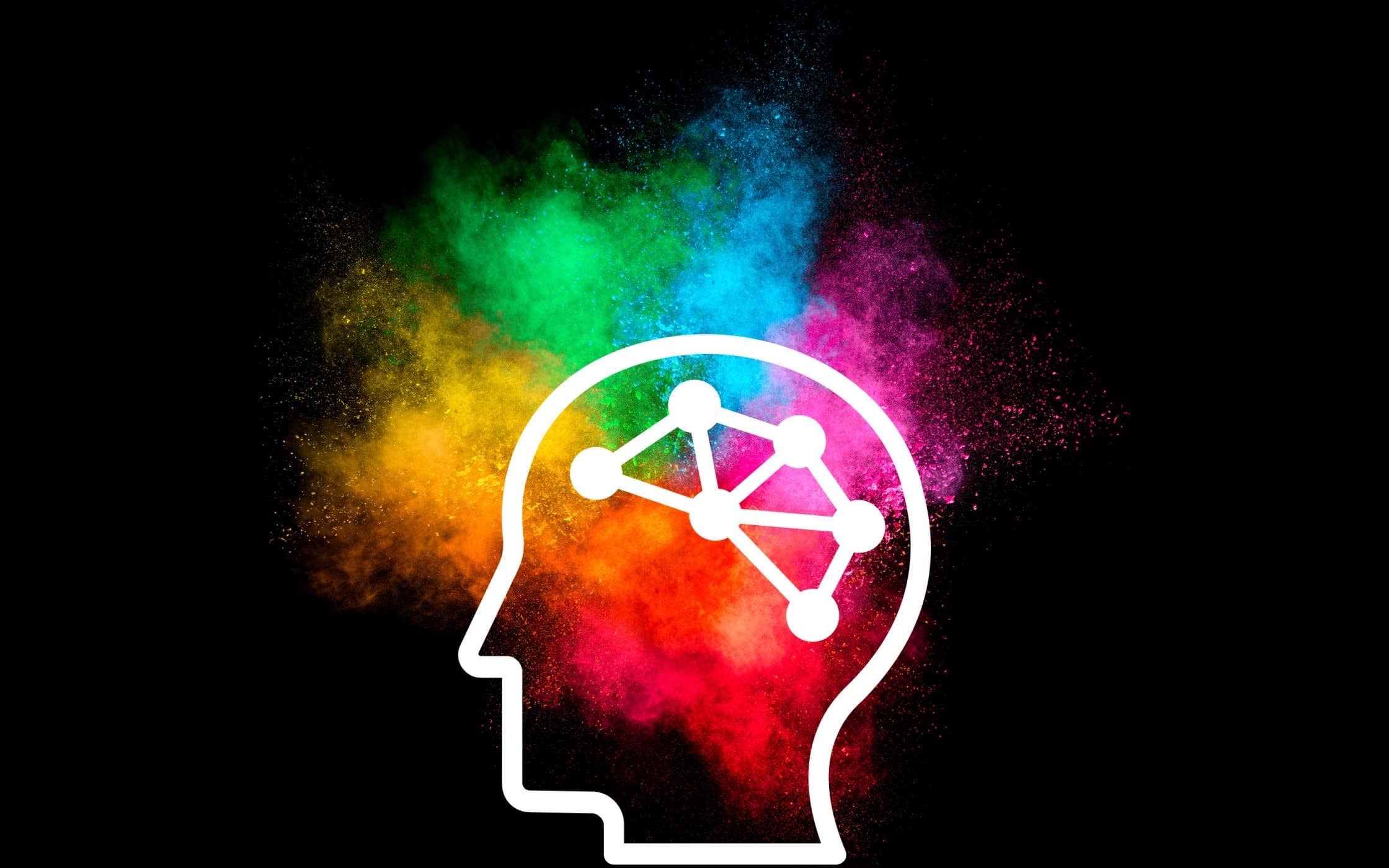 Authors of reports & white papers reference how colours are broken into long and short wavelength groups impacting a person's reading ability, learning and memory retention*. It is said that long wavelengths are brighter colours such as red, orange and yellow, where as shorter wavelengths are cooler tones such as blue and green.
For your business, it can make the difference between being remembered by your audience, or not. Like most things, getting it right is all a balancing act. Too much of the wrong colour over stimulates the mind, yet not enough colour and you won't stand out!
Understanding your target audience's psychology is important, their behaviours & their bias'. For example, if a person does not like the colour orange, they are less likely to pay attention to your marketing & engagement activity if the dominant colour is orange.
Although colour preferences vary from culture to culture, along with individual taste, picking colours and designs for your marketing & engagement activity, including branding, needs to accurately reflects the industry & audience your business is in.
With the evolution of digital, and globalisation, in an experiential economy design & colour should not be overlooked, across all disciplines of the business. If research outcomes show that the combination of colours directly influences customer and client perception of the brand it is worthwhile placing effort and energy into making sure you know what they like.
Why? Because everything you do represents the company values, every piece of content you produce brings people closer to your brand or further away.
Your identity and perception in market directly influences the consumer purchase decision. If a company does not have consistent branding it sends mixed messages to the client and consumers, thus weakening trust. It indirectly speaks to your audience: of being unprofessional, unorganised and makes people question the quality of your product or service.
Thoughts:
Next time you go to a website, think about how you judge it. The colours, the layout, the navigation.

Look at how colour directs your eyes across the website, where to go next, areas that stand out (what colours are they using to do this)

Look at how we communicate through colour… How do you know when to drive across an intersection? 'When the light is…' no one is standing there to tell you, you just know – because you learnt it at driving school.
Test this theory:
On your digital platforms, try experimenting…
Each day you post on social media, try using varying designs & colours, see how your audience responds. Is there more engagement – likes, comments, follows
Create several images to release on social media with the following colours

Predominantly red
Predominantly blue
Contrasting colours
Complimentary colours

Further test this by trying to create some images with

Straight lines and angles
Curved lines and soft edges
*vital when it comes to brand recognition
References:
1 http://fabrikbrands.com/the-psychology-of-colour-and-design/