How to Check Your Company's Financial Health?
When doing business, the No.1 question you want to know is: Is my business viable and profitable? To answer this question, there are four main areas of financial health you should look at to accurately evaluate the financial health and long-term sustainability of your company. They are: liquidity, solvency, profitability and operating efficiency.
Liquidity
Liquidity is a key factor in assessing a company's basic financial health. Liquidity is the amount of cash and easily-convertible-to-cash assets a company owns to manage its short-term debt obligations.
The quick ratio, also sometimes referred to as the acid test, is one of the most common metrics used to measure liquidity.
Quick Ratio = Liquid Assets / Current Liabilities, or
Quick Ratio = (Cash and Equivalents + Marketable Securities + Accounts Receivable) / Current Liabilities
A figure of 1 is considered to be the normal quick ratio, as it indicates that the company is fully equipped with sufficient assets that can be instantly liquidated to pay off its current liabilities. A company that has a quick ratio of less than 1 may not be able to fully pay off its current liabilities in the short term, while a company having a quick ratio higher than 1 can instantly get rid of its current liabilities.
Solvency
Solvency is a company's ability to meet its debt obligations on an ongoing basis, not just over the short term.
The debt-to-equity (D/E) ratio is generally a solid indicator of a company's long-term sustainability


A lower D/E ratio means more of a company's operations are being financed by shareholders rather than by creditors. This is a plus for a company since shareholders do not charge interest on the financing they provide. Regardless of the specific nature of a business, a downward trend over time in the D/E ratio is a good indicator a company is on increasingly solid financial ground.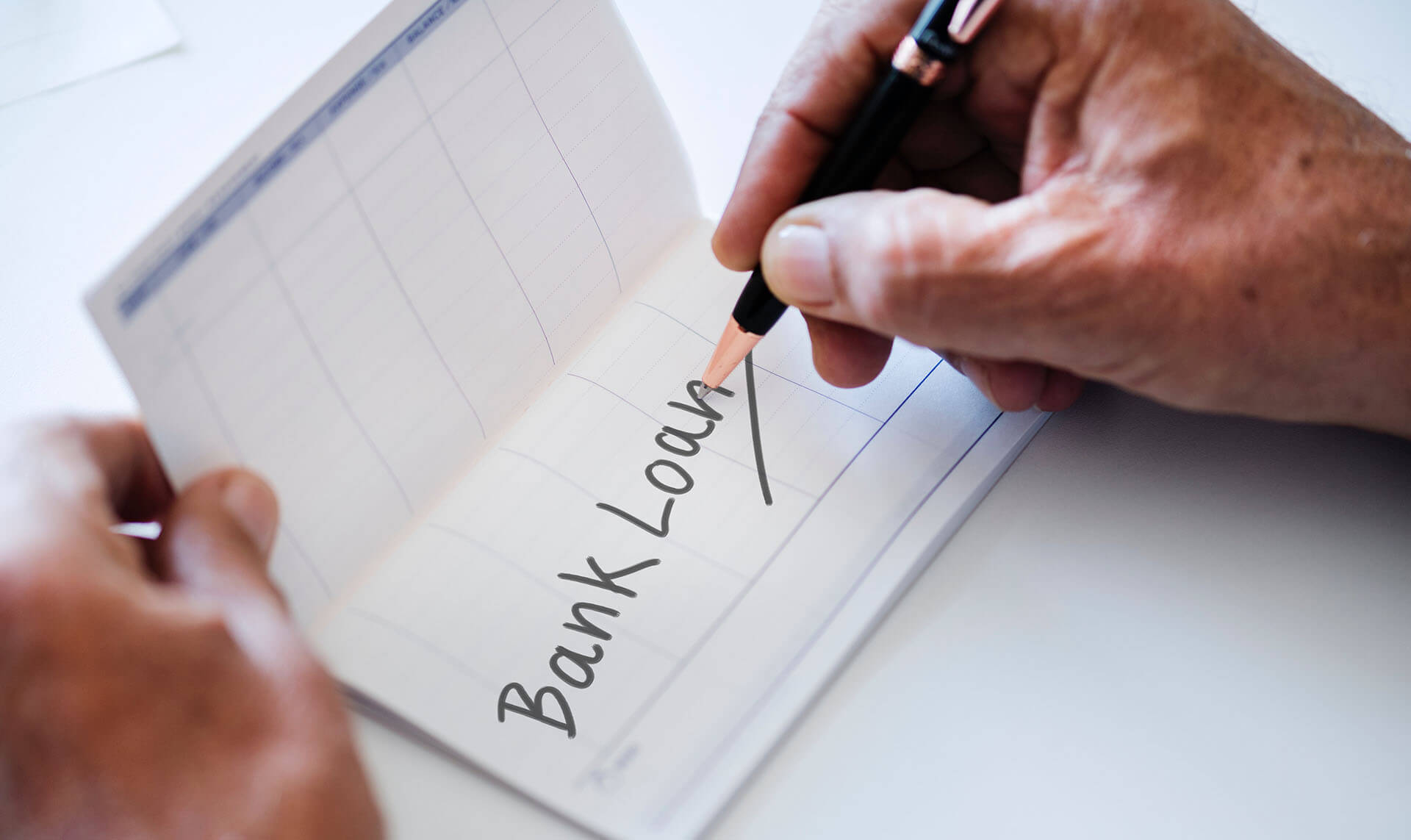 Operating Efficiency
A company's operating efficiency is key to its financial success. Its operating margin is the best indicator of its operating efficiency. It shows the proportion of revenues that are available to cover non-operating costs like paying interest — which is why investors and lenders pay close attention to it. Highly variable operating margins are a prime indicator of business risk.
Operating Profit Margin = Operating Income / Sales Revenue
Operating income is often called earnings before interest and taxes (EBIT)
Operating Income (EBIT) = Gross Income – (Operating Expenses + Depreciation & Amortization)
Profitability
While liquidity, basic solvency and operating efficiency are all important factors to consider in evaluating a company, the bottom line remains a company's bottom line: its net profitability. The best metric for evaluating profitability is net margin, the ratio of profits to total revenues. It is crucial to consider the net margin ratio because a simple dollar figure of profit is inadequate to assess the company's financial health.

For example, a 56% profit margin indicates the company earns 56 cents in profit for every dollar it collects. A larger net margin, especially as compared to industry peers, means a greater margin of financial safety, and also indicates a company is in a better financial position to commit capital to growth and expansion.
Want to know more about your company's financial health or want to increase profitability and grow your business? Start a free consultation with Ingredior now!
Thoughts:
Staying on top of the little things can help keep you abreast of the health of the company's finances

The most successful business owners in the world check these financial items every week/day (for you it might be every month at a minimum)

This is one theory you should test, whilst accounting is for some considered a chore… I'm pretty sure you like money. If that is true, then who better to ensure your money is being looked after than you?!
Test this theory:
Give these formulas a spin around the block, jump in the 'speed demon fast car' to do a quick 8 min financial health check… right here, right now.
Liquidity

Quick Ratio = Liquid Assets / Current Liabilities, or
Quick Ratio = (Cash and Equivalents + Marketable Securities + Accounts Receivable) / Current Liabilities

Solvency

Debt/Equity Ratio = Total Liabilities / Total Shareholder Equity

Operating Efficiency

Operating Profit Margin = Operating Income / Sales Revenue

Operating income is often called earnings before interest and taxes (EBIT)

Operating Income (EBIT) = Gross Income – (Operating Expenses + Depreciation & Amortization)

Profitability

Net Profit Margin = Revenue – cost of goods sold – operating expenses – other expenses – interest – tax / Revenue x 100