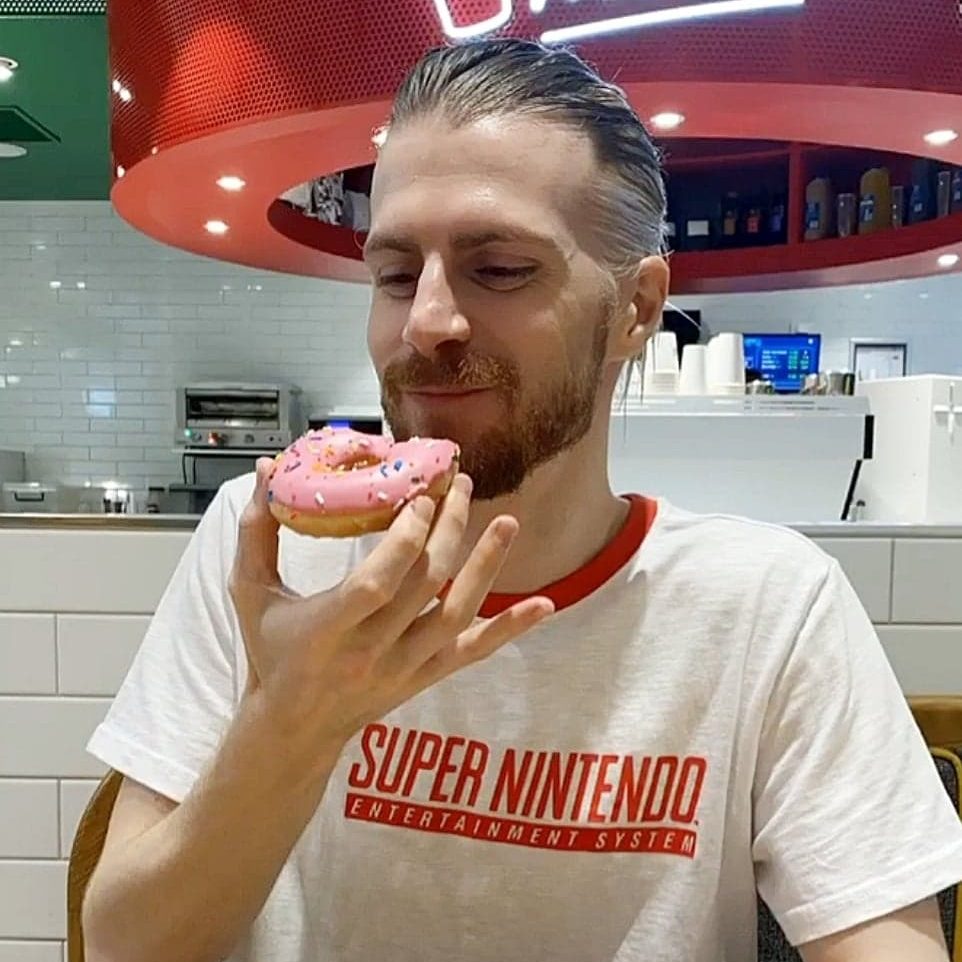 ---
Q. Tell us about your role at Ingredior and experience in the industry
I'm a QUT graduate with majors in Public Relations and Advertising. I might also have a Bachelor of Languages and Applied Linguistics from Griffith University kicking around somewhere. All of that converges here at Ingredior, where, as a Marketing and Communications Coordinator I help finetune the marketing visions of our clients. My background is in creative copywriting and media relations, which means I love a good, strong brand message. I also spend a lot of my time just being in awe of the skillsets of my colleagues, which takes up a sizeable portion of my day.
---
Q. How long have you been in the role?
We officially started Ingredior in July 2018, so this role has been effective since then.
---
Q. What do you enjoy most about being part of the Ingredior team?
Seeing strategy and execution click together so businesses thrive and shine is very satisfying.
---
Q. What's the most valuable lesson you've learnt?
"To create a new standard, you have to be up for that challenge and really enjoy it." – Shigeru Miyamoto
Is it pretentious putting a quote here? It is, isn't it?
---
Q. What's your favourite thing to do when you come home from work?
I like to open the fridge and stare blankly inside for a couple of minutes. Sometimes I make a snack.
---
Q. What show are you binging right now?
American Horror Story.
---
Q. If you had to listen to one song for the rest of your life what would it be?
Phil Collins – You Can't Hurry Love.
---
Q. Are you a cat or a dog person? Why?
I'm a frog person. Those amphibious little critters melt my heart.
---
Q. Would you rather be able to speak every language in the world or be able to communicate with animals?
Fun fact: With a little determination, some genuine care, and a willingness to observe, there is no language you can't become proficient in. Norwegian, Khmer, Auslan; they are all ready and waiting for you to excel in.

But have you ever tried telling a galloping herd of wildebeest to calm down?
---