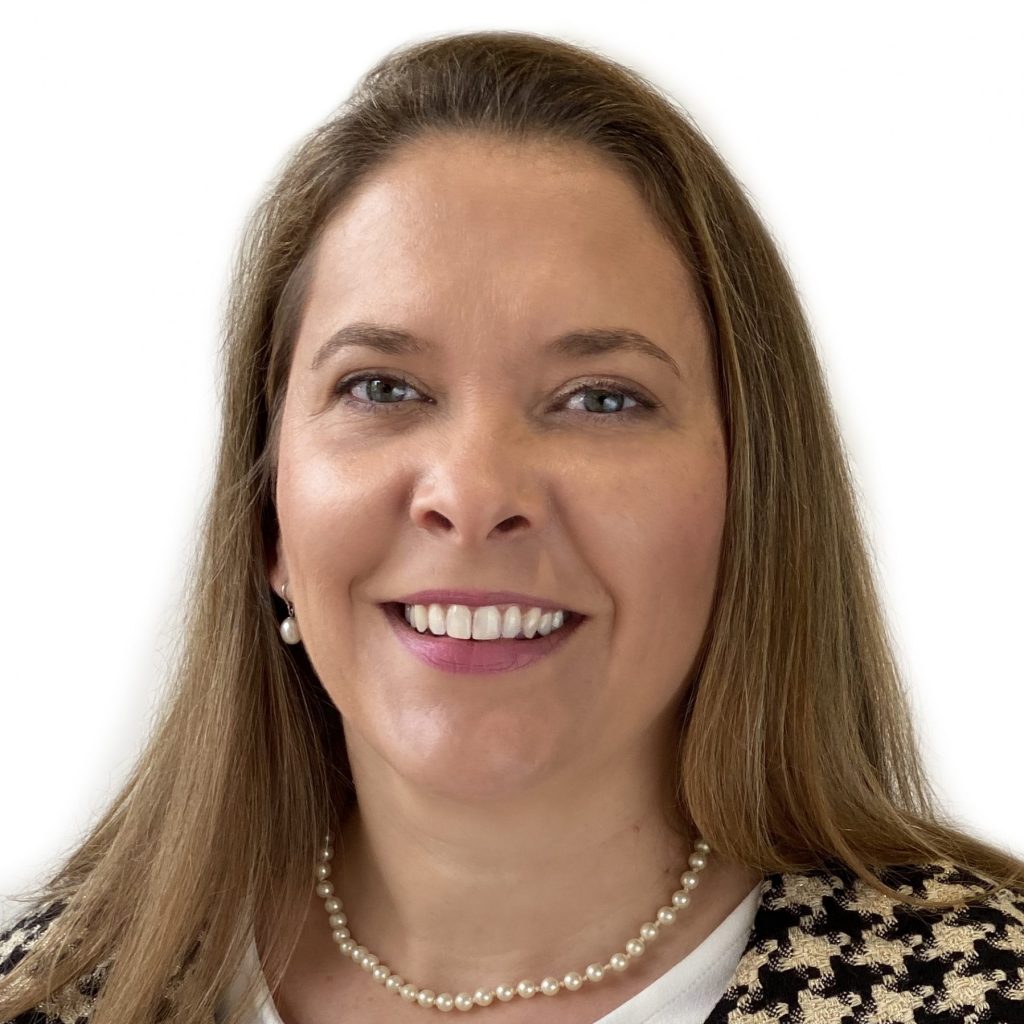 ---
Q. Tell us about your role at Ingredior and experience in the industry
Jane's background in engagement has seen her deliver successful campaigns, promotions, and enhanced exposure in her extensive work with governments, local councils, industry sector leaders, experts, and educators.
Her strengths in marrying the collaborative and inquisitive has been sharpened from a wealth of experience in highly strategic global corporate, and commercial cross functional manager roles for international organisations in sport, media, entertainment, video games, sustainability, and Fintech. Additionally, she is highly experienced in global and regional commercial negotiations, brand licensing, marketing and communications campaigns, as well as executive and board level stakeholder engagement programs.
Jane brings a vast and diverse, ever-growing network with her.
---
Q. How long have you been in the role?
I'm a 2021 addition.
---
Q. What do you enjoy most about being part of the Ingredior team?
I love the collaborative team; their openness and willingness to contribute.
---
Q. What's the most valuable piece of advice you've ever received? (Business related or otherwise)
To be perfectly honest, nothing outstanding. I do recall a HR Director I formerly worked with advising that you should never stay in one role for more the 2-3 years. It suggests you haven't developed and grown as a person or a professional. I don't know if that's true these days. The environments in which we work are evolving at a speed faster than ever before. It you don't keep up and evolve right now, you'll be left behind.
---
Q. What show are you binging right now?
I would like to be binging on "The Great". I enjoyed the keen and cunning, clever dialogue, with its shameless cheeky tone.
---
Q. If you had to listen to one song for the rest of your life what would it be?
That's a hard one to answer, perhaps, "This is Me", or "Break My Stride". There are so many. If I had to pick it would have to be an anthem representing me, my values and my goals.
---
Q. If you could have one wish in this life what would it be?
Only one wish? … It would be for health. If you have health, you have all you need for happiness and to manage through life.
---
Q. Have you ever met anyone famous?
I have met many famous people – political leaders, successful business people, musicians, actors and sports stars. Some very wonderful people. But I'm no name dropper. (Ask me in person! I'll tell you.)
---
Q. What's the best holiday you've ever been on/place you've ever visited?
So many, I could ever have one favourite. Different experiences for each and every place.
---
Q. Do you keep your tomato sauce in the fridge or cupboard?
Fridge of course. I'm from Brisbane.
---
Q. Would you rather be able to speak every language in the world or be able to communicate with animals?
I would love to speak every language in the world.
---