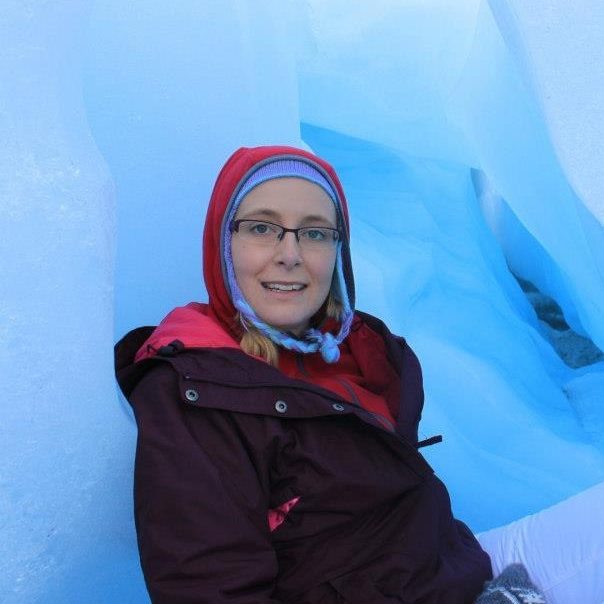 ---
Q. Tell us about your role at Ingredior and experience in the industry
Working with the Finance Team and clients to deliver effective and efficient accounting solutions to support each business achieve their goals.
---
Q. How long have you been in the role?
I joined Ingredior in August 2021.
---
Q. What do you enjoy most about being part of the Ingredior team?
The team members – all interesting and passionate people with a diverse range of knowledge and skills.
---
Q. What's the most valuable lesson you've learnt?
Always act from a place of kindness – you will never truly know what experiences a person has had that has lead to their perception of today.
---
Q. Are you a cat or a dog person? Why?
Cats – I admire their confidence in owning who they are, they know their limits and will defend them, and they know what's up with self-care and relaxation.
---
Q. What is your favourite family tradition?
Cheester! My whole family loves cheese so a few years ago we had a cheese-themed lunch for our Easter get together, the term "Cheester" was coined and we have done it every year since (even if we did have to do it individually in our own homes in 2020!)
---
Q. What's the best holiday you've ever been on/place you've ever visited?
Spending 3 weeks in Peru on my honeymoon – the diversity is what struck us most. We experienced three different climates in the same country – mild winter in Lima (much like Brisbane winter), cooler days and freezing nights in the Alps, and heat, humidity and rain in the Amazon jungle. The food was amazing too – super fresh and tasty ceviche, weird and wonderful meats that you wouldn't taste anywhere else (alpaca and guinea pig, anyone?), and I never knew that there were so many types of corn and potatoes.
---
Q. Do you believe pineapple belongs on pizza?
Absolutely – but let's be clear that I don't mean EVERY pizza.
---
Q. Would you rather have an unlimited international first class ticket or never have to pay for food at restaurants?
Oh the things I could eat! You may have noticed by my previous answers that I like food…so the restaurants for sure. 
---