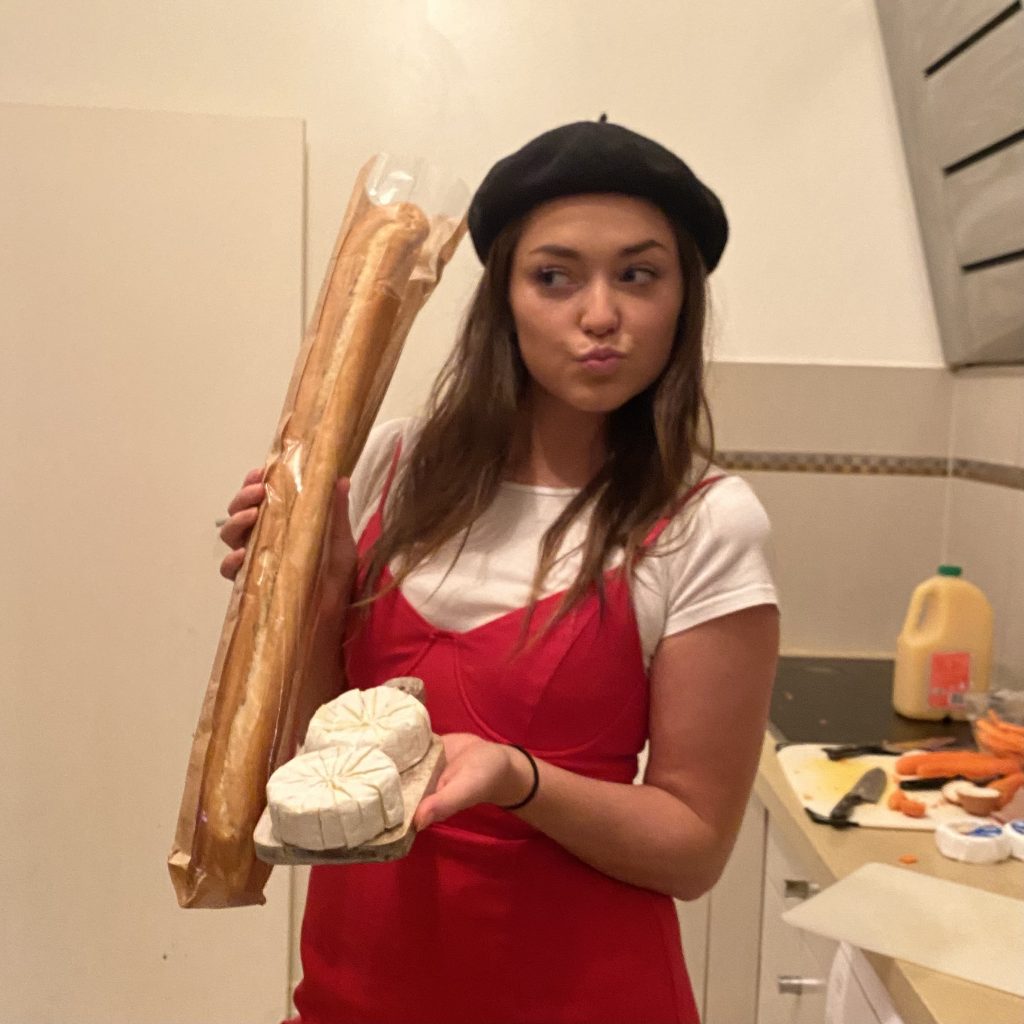 ---
Q. Tell us about your role at Ingredior and experience in the industry
In my role at Ingredior, I look after many of the financial and accounting needs for our clients. Each of which, have their own individual set of needs and goals, exposing me to a variety of tasks and challenges that never fail to keep my work interesting. I am currently studying a Bachelor of Business / Bachelor of Law (Honours) majoring in Finance at QUT, with much of the content I cover proving both useful and thought-provoking in conjunction with my work at Ingredior.
---
Q. How long have you been in the role?
I started at Ingredior in April 2021.
---
Q. What do you enjoy most about being part of the Ingredior team?
The fact that it is very much a 'team', with everyone working together to achieve the best for our clients and see the company succeed as a whole.
---
Q. What's the most valuable lesson you've learnt?
To get comfortable with being uncomfortable. The feeling of discomfort usually means an opportunity for growth.
---
Q. Where was your first job?
At a Thai restaurant back home in Seattle, the free meals will forever be one of the best work perks I've received at a job.
---
Q. What's the best holiday you've ever been on?
Travelling Europe with my friends after graduating high school. Still haven't 'found myself' though so I think I'll have to do it again.
---
Q. Do you keep your tomato sauce in the fridge or cupboard?
I keep my *ketchup in the fridge.
---
Q. Do you believe pineapple belongs on pizza?
No, never. Don't ruin a good thing.
---
Q. Would you rather live your entire life in a virtual reality where all your wishes are granted or live in the real world?
I would prefer to live in the real world. Life would get boring too quick without challenges or unexpected obstacles to keep you on your toes. 
---